Ensure that the last intersect changes didn't break anything

#8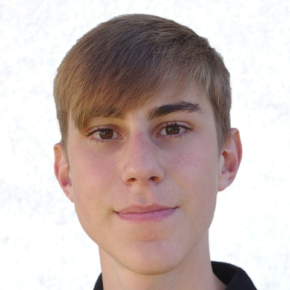 Commits 7753ce8477e63187eb53e667d6bc4ed0ed0f5fc8 and ff214722a8aeb2d09bd856f6ff84db761c247bfa.
Labels
1 Participants
Due Date
Dependencies
No dependencies set.
Reference: markus/lifo-dijkstraserv#8
Delete Branch "%!s(<nil>)"
Deleting a branch is permanent. Although the deleted branch may exist for a short time before cleaning up, in most cases it CANNOT be undone. Continue?